I've been gone for a while and I really hope you all have a great thanks giving! Here is the banner for lobagris!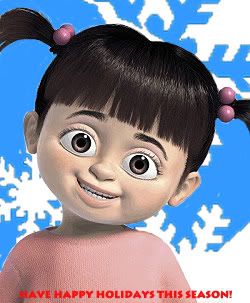 I didnt know what you wanted on it but there you are! If you would like me to modify ANYTHING please email me dreamdisneyhill@yahoo.com

Thanks again! And be safe this holiday season.